We're lazy bloggers this week but here are three quick things we like.
1) No, we don't like K-State. BUT we do like their "free bacon" giveaway this Friday to try to entice fans to support their women's basketball games. Why can't Coach Weis try something similar for fans who stay beyond the half for KU football games?
Chip: "I wonder how many slices will be given to each individual? Because it would take a lot of fucking bacon to get me to watch K-State women's hoops."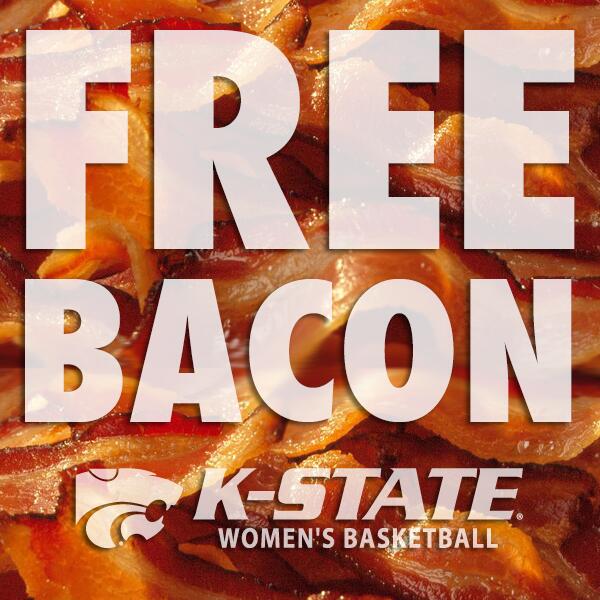 ---
2) LFK's The Regrets have played two recent reunion shows (one at Middle of the Map Fest in KC and one at the Replay). But both have occurred about 1:00 am. So they're doing one for the old geezers at this Sunday's Replay matinee. Start calling the babysitter now.
Look at those handsome devils!
---
3) And we like that L.com occasionally remembers to post Party Pics. Check out their Halloween gallery
here
and look at Tyler Waugh being so pretty at SeedCo.