Look: it's our ol' pal Til Willis and Erratic Cowboy rocking the Replay matinee on Friday this week. We chatted politics with him last year in a fun
interview
.
If you're looking for a place to shake your ass, we recommend the ever-funky, Afro-beat all-stars Hearts of Darkness down at the Bottleneck on Friday. LFK's own SUNU opens up. We caught SUNU last Sunday at the Replay matinee and were impressed by how many gorgeous women were drunk and dancing at 6:00 pm on a Sunday. And the band was pretty hot too. Visit the FB event page
here
to find out that at least 95 of your funkiest friends will be packing the dance floor.
---
We're declaring Saturday to be Merchant's Day in LFK, as the new gastropub finally opens its doors (postponed from Thursday) with 30 beers on tap for your boozing pleasure. PBR isn't one of them (sorry, scenesters!) but we're looking forward to swilling some
Ambidextrous Sticke Alt from Left Hand brewery and munching on some "Bee Stings" :

"manchego cheese drizzled with truffle-infused local honey and fresh cracked pepper." Keep tabs on them via their Facebook page for numerous pictures of food, booze, and the new sign.
---
Naked River Readings returns to Frank's on Sunday. We understand that no one is actually naked at this event, so our interest level has waned (along with Chip's boner). Also, don't worry. This event should be over prior to Frank's weekly
Breaking Bad
watch party.
---
If movies are your thing, consider a free screening of the 1978 cult-classic
Piranha
at the Natural History Museum tonight. A surprisingly R-rated choice for the Myths and Mayhem series. We approve.
Chip: "Awww, I was hoping this would be the new 3-D reboot where the severed dick floats right up in your face!"
Details via the museum site
here
.
Our friends at Liberty Hall are finally opening up
Fruitvale Station
this weekend. It's the film about race that people SHOULD be seeing in great numbers instead of
Lee Daniels' The Butler.
You'll cry for pretty much the duration, but it's worth it.
The fall film season kicks off on a mildly intriguing note at the multiplex as
Prisoners
opens. We weren't particularly excited till we realized it was shot by the great Roger Deakins (our favorite Coens' cinematographer). The New Yorker insists that it's pretty good.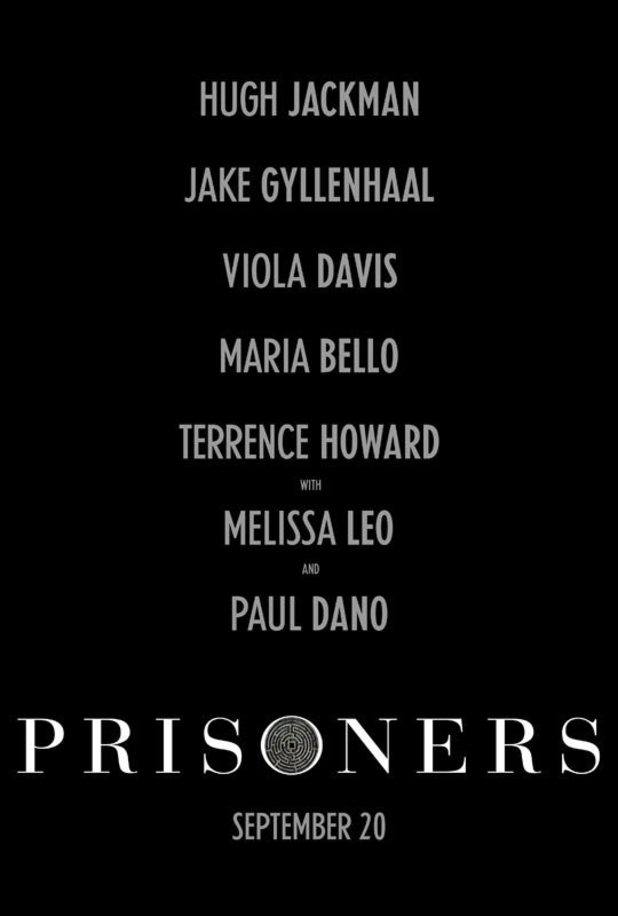 And our Alamo Drafthouse pick of the week has got to be the
Re-Animator
screening next Tuesday at 7:45. Details
here
, which sound like they were written by Chip:
"...the movie is passionately violent, dazzlingly clever, features almost nothing to do with its source material. It's also a goddamn motherfucking masterpiece."
(Zack Carlson).
Here's a Youtube clip of Lester Burnham and Ricky Fitts getting stoned and discussing
Re-Animator
in
American Beauty
(around the 1:00 mark):
"Did you ever see that movie where the body is walking around carrying its own head, and then the head goes down on that babe?"